Yueqing Lipu Electric Co.Ltd., is located in the southern foot on the beautiful YanDang mountain, massive shore of China east sea, the largest low-voltage electric apparatus production base of the whole country ----Liushi town.
The prosperous company of Lipu specializes to product and sell various kinds of imitate and import the floater liquid-level switch, water level switch, press the button the indicator lamp , mercury switch, voltage sensor, the microcomputer time accuse of switch , microcomputer ring bell , microcomputer light / rain accuse of switch , journey type switch , exchange contactor , AC circuit/breaker equipment.
People first to implement business administration in the prosperous company of Lipu, improves the corporation image, benefit has increased by manage, product quality keeps improving, base on the management of the regularization , superior quality and high-quality service, it is wide to open up the domestic and international markets , crowd the body in the forest of the enterprises of 100 tops of the same trade.
The prosperous company of Lipu welcomes the colleagues from all circles heartily, domestic and international travelling trader and our factory cooperate, devoted to the electric undertaking together. Our company will be with " high-quality products, rational price ,the services of perfection ", thank the masses of old and new customers for supporting and trusting sincerely in a more cost-effective manner.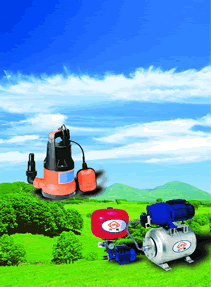 Quality policy:Professional , practical , advanced , reliable products ,prompt and sincere service